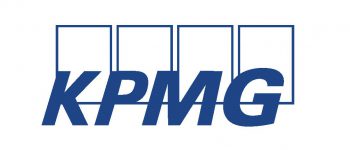 KPMG is a global network of professional firms with over 153,000 people worldwide, including more than 12,000 people across 23 offices in China. We provide Audit, Tax and Advisory services to many of the world's most successful companies. The reputation of our practice is built on our people's professionalism and enthusiasm, the quality of our services and our contribution to communities. KPMG people work together to deliver value to our clients. We believe strongly in a common set of shared values which guide our behaviour when dealing with both our clients and each other.
Hong Kong Management Association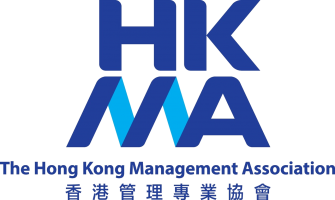 Established in 1960, The Hong Kong Management Association (HKMA) is a non-profit making organization with a vision to be the leading professional organization advancing management excellence in Hong Kong and the Region. The HKMA provides three main Categories of Service, namely education and training; management services and membership services. With a commitment to nurture human capital through management education and training at all levels, the HKMA offers over 100 events and activities for members in 2018, 2,000 training and education programmes covering a wide range of management disciplines for more than 50,000 executives every year. For details, please visit our website at www.hkma.org.hk.
The Hong Kong Institute of Certified Public Accountants (HKICPA) is the only body authorized by law to register and grant practising certificates to certified public accountants in Hong Kong. The Institute has more than 44,000 members and more than 18,000 registered students. Members of the Institute are entitled to the description "certified public accountant" and to the designation CPA.
Artemis Digital's Youngest eBook Writer System is the first innovation in the world applying AI and Big Data Analytics to enhance self-directed learning of Chinese vocabulary and essay writing.  It has also successfully obtained international patent protection.


Classified Post & cpjobs.com, owned by South China Morning Post, are the leading recruitment platforms with a reputation for offering quality job postings. As part of our continuing commitment to helping university students and young job seekers build a brighter career future, we organize different student events to provide a platform for employers to connect graduates. Stay tuned with us! http://facebook.com/classifiedpost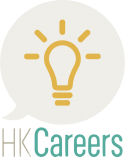 HKCareers helps university students to get into Investment Banking, Banking, MT, Consulting & Advisory through the result-based career coaching program. Offers included but not limited to Goldman Sachs, UBS, Accenture, Citibank, Swire, Jardines, P&G, PwC etc.
Visit hkcareers.hk if you wish to learn more about the result-based career coaching program!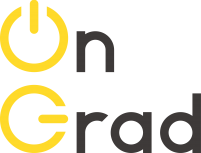 OnGrad is a creative talent solution and employer branding consultant that stresses the use of technology and data analytics in creating a more "double-e" (effective and efficient) talent/job identification process. Recent clients and partners include Deutsche Bank, Henderson Land Development, New World Group, Hang Lung Properties, JLL, Unilever, Citibank, Li & Fung, and McKinsey, with business exposure in Hong Kong and the Greater Bay Area.
OnMyGrad (OMG) App is the first ever Career Learning Platform in Hong Kong. OMG understands you using machine learning technology (A.I.) and recommends learning courses, materials and any opportunities by creating a Career Knowledge Community.